Tiny Glasses YOU NEED In 2019 (+ dupes)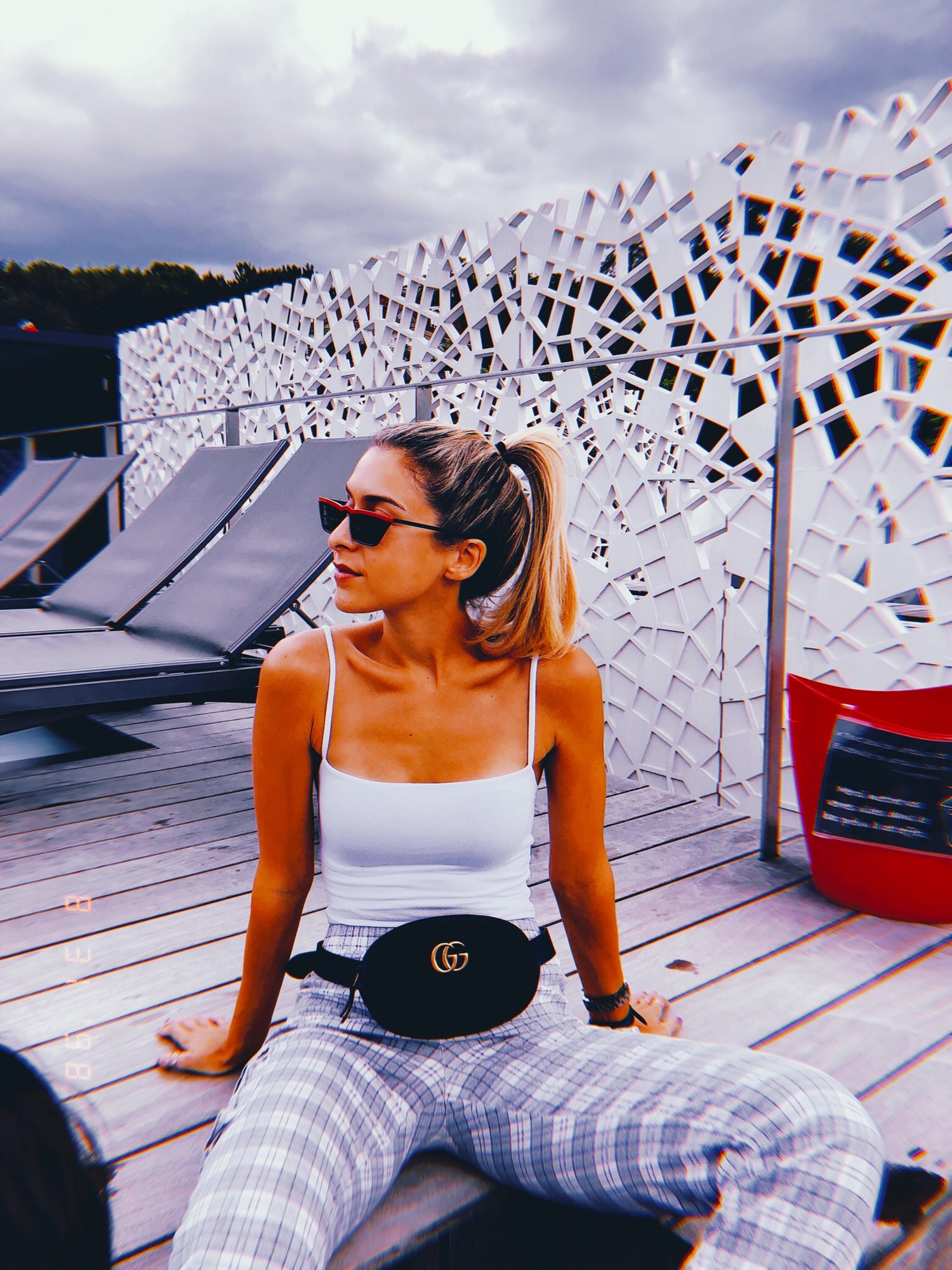 It's not everyday that one gets to splurge on one of their favorite accessories. Sunglasses make me feel like a V.I.P (a girl can dream okay) - mostly because my lazy bum won't put an outfit together and solely rely on accessories to look almost 'stylish'. The Prada Ultravox Sunglasses effortlessly bring back 90s retro vibes, combined with a futuristic aesthetic. Because what would like be about if you never allowed yourself a treat?
There is something special about buying a quality pair of sunglasses... The UV protection is the obvious. We all know tiny glasses aren't the most protective due to their size. So you may as well invest in quality lenses to make up for the lack of coverage.
All excuses aside, I wanted to treat myself. End of.
And because I am also aware today isn't everyone else's sunny splurge day, here's a pair of dupes I found UNDER $10 (bottom of page) !!! How much do you <3 me RN?
More retro trends HERE
Style Diaries, Travel Diaries
Diana Espir
Accessories, Fashion, prada, shades, shady, style fashion, sunglasses, sunnies, tiny glasses, tiny sunglasses, ultravox
1 Comment