Let's Be Honest For a Sec...
LET'S BE HONEST FOR A SEC 👀 …Last month kinda sucked. I picked travels over my health, fun over productivity, and compulsive shopping over finances ❌🤯 But hey... I'm bringing #MotherTeresa back with a cheeky list for my fellow hot messes out there…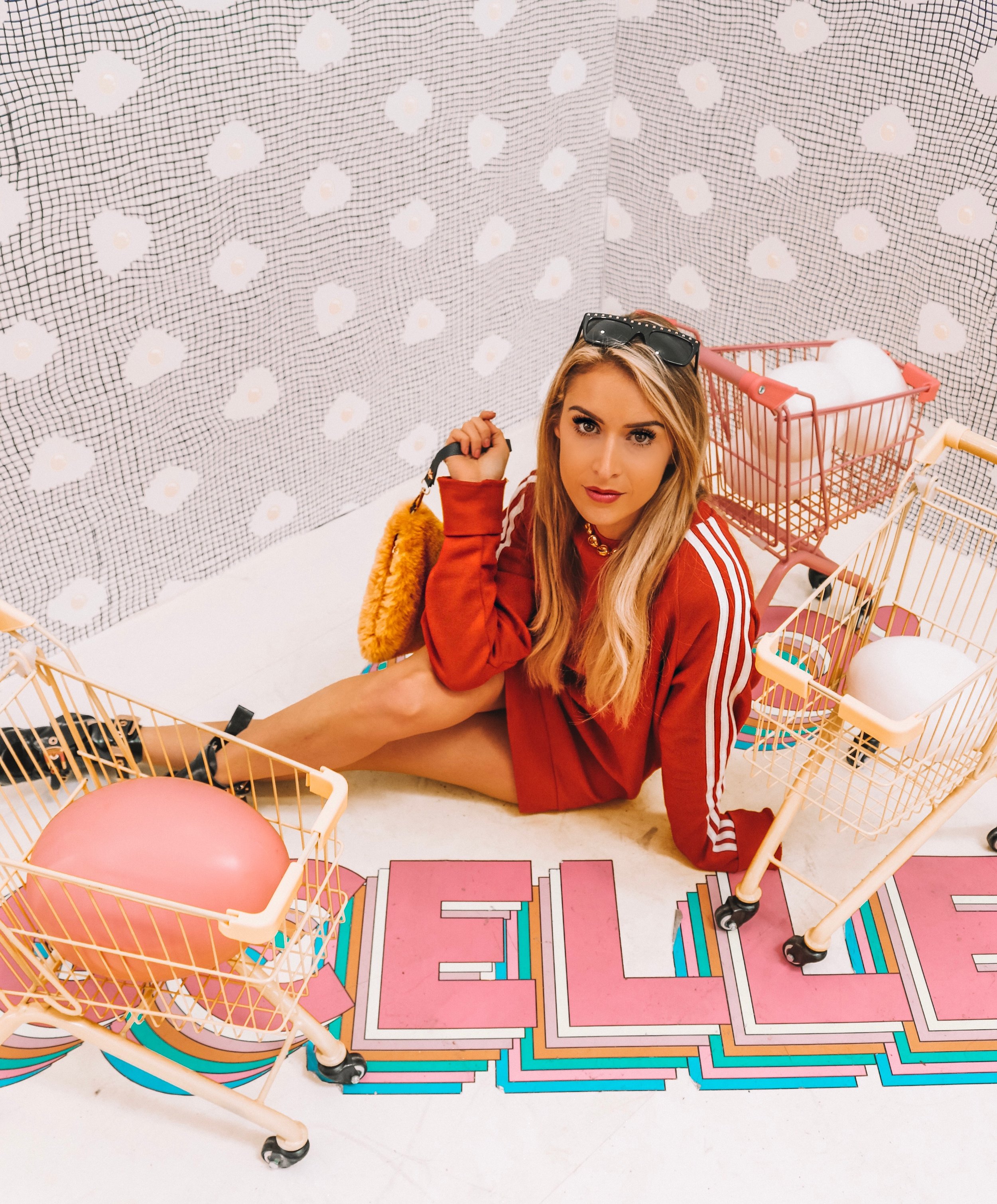 What you See on social media isn't real!
I deal with real life shit too… And trust me, I have daily meltdowns about it…
▪️ @ClarityMoney App: for tracking my spending, staying on budget and saving! It also keeps track of any subscriptions /expenses you wouldn't necessarily notice. BONUS: you also get a credit score check!
▪️ #GoogleCalendar: seems obvious, but completely necessary. I'm slowly moving away from paper planners because of my double-booking tendencies. I've synced my close friends and co-workers onto it to let them see when I am busy or available (you can hide all the details if need be) 💁🏼‍♀️
▪️ #Tasks App: I've been writing my top 5 things to do in one day. With anything time-sensitive, you have the option of setting a day / time, which will be synched to Google Calendar. And as I mentioned above, my contacts will be notified: BUSY… Bye.
▪️ @CalendlyHQ: the back and forth e-mails for podcasts and bookings have been RUINING my life. NO MORE. When working on consultations, collaborations or one-off production contracts, I send a link where clients or guests can book an available slot that work for them too 🗓
▪️ @Next_Health: getting my first #IV and #Cryotherapy session completely cancelled out the exhaustion, dehydration, migraines, and all-round negative aspects of traveling. I won't be moaning about it anymore. Traveling is FUN… K?
WHAT ABOUT YOU - anything been helping you cope lately? ⤵️