#67 - Dirty 30: A Scandalous Q&A!
FOR THE FIRST TIME ON THE PODCAST: after going on a psychotic monologue rant about my deteriorating 30-year-old body, I get interviewed in the most SCANDALOUS and Diana-like way by dear friend @TheTechWhore. Safe to say I'm better off being the interviewer, but some good stuff nevertheless… And for all the photo evidence of my TRASHY throwback, please scroll below… The photos speak for themselves…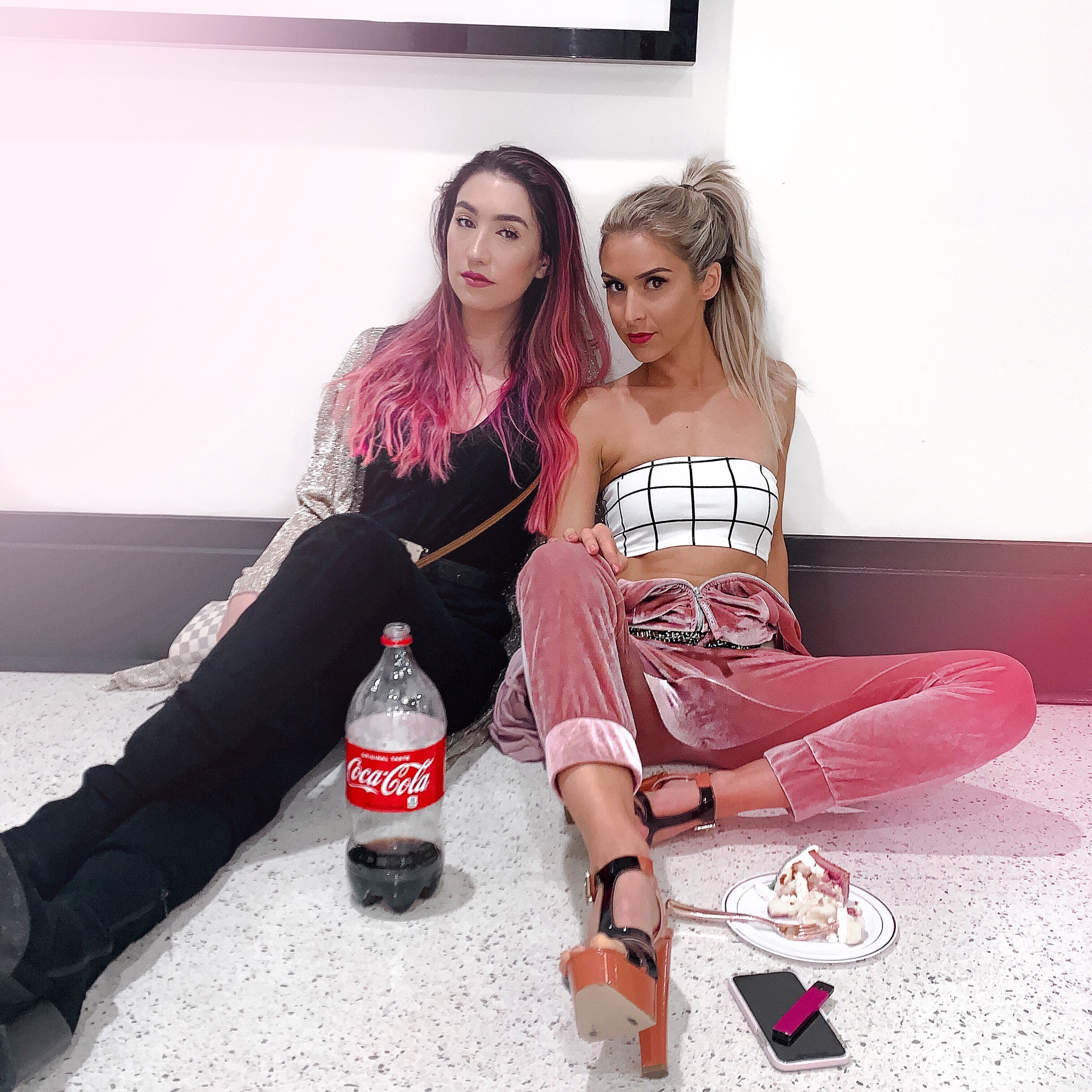 And everything in between below!!