The Glow Skincare Facial
Out of the MANY things that annoy me in life, one of my top 5 has to be the way skin spas charge you your day rate's worth, followed by an unbearable product push of some of the most confusing things that never fucking work. I've posted about the Glow Skincare Cold Rollers before (and trust me, these will actually change your life). But after an incredible experience at the spa, I wanted to give you all a cheeky insight into the process of getting your face manipulated by Kasey Boone at Glow Skincare LA. You will never look back.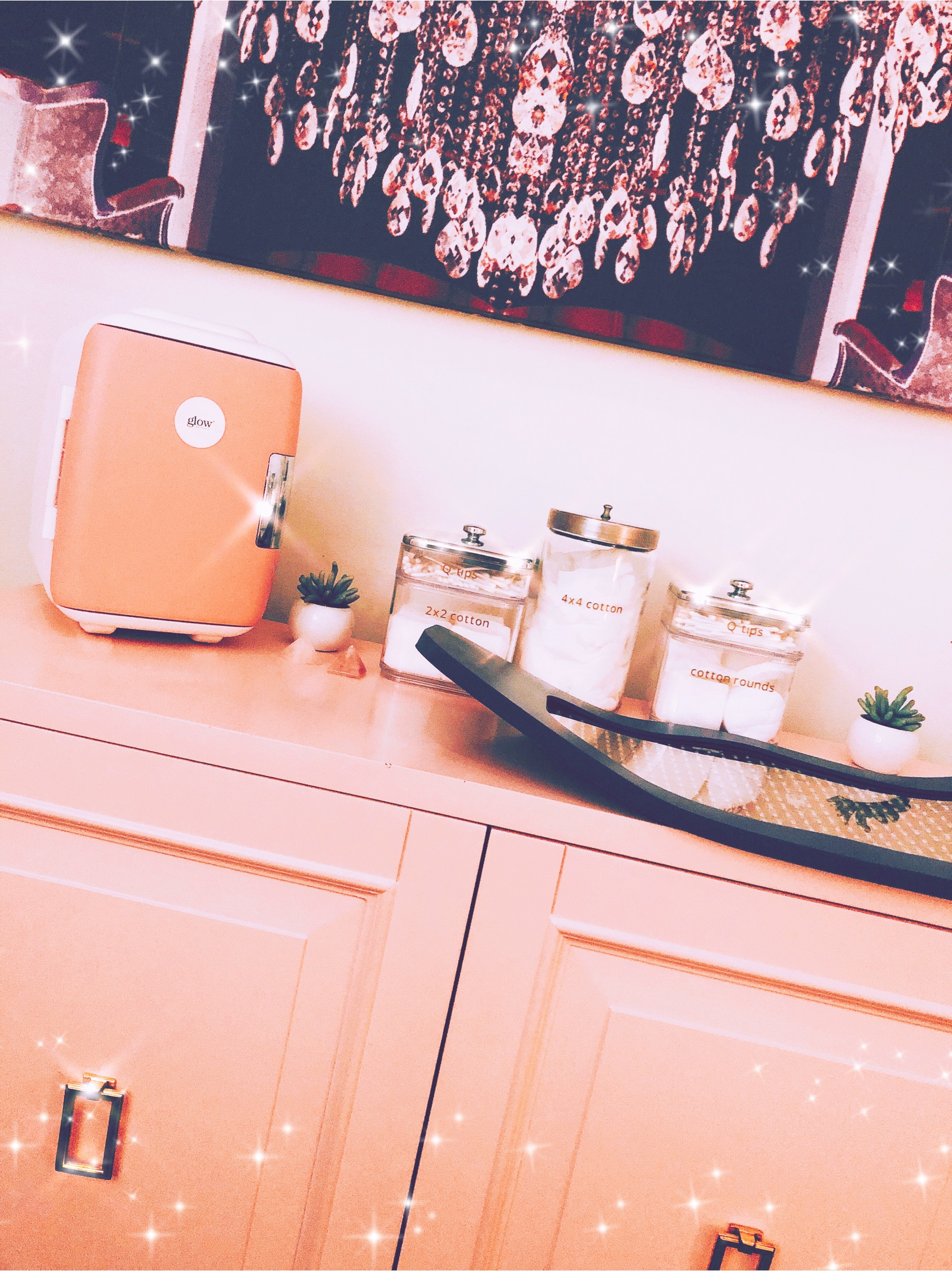 The Place is #Vibey As Fuck
People who use the word #Vibey annoy the shit out of me. But when used appropriately, I will tolerate it. Hence why, this is the only way I can think to describe Glow Skincare. Everything about it has been created for the aesthetic-obsessed… Me.
From the cutest furniture, colored mini fridges, to matching beverages and the most perfect of beauty tools and products, you can really tell the place has been curated for the skin connoisseur.
And although I am a firm believer in judging a book by its adorable and pink-themed color, there always has to be a little more substance behind it. Glow Skincare offers tailor-made treatments including the latest in skincare technology. On the menu: hydrodermabrasion, microdermabrasion, led light therapy (for anti-ageing and hyperpigmentation)... and of course, plenty others.
If you're up the date with the latest in skincare, you are most definitely familiar with the lymphatic facial massage. I try to replicate the process with my facial massagers, but there's nothing quite like the hands of a professional. Kasey got you covered on that end too.
And My Favourite Part…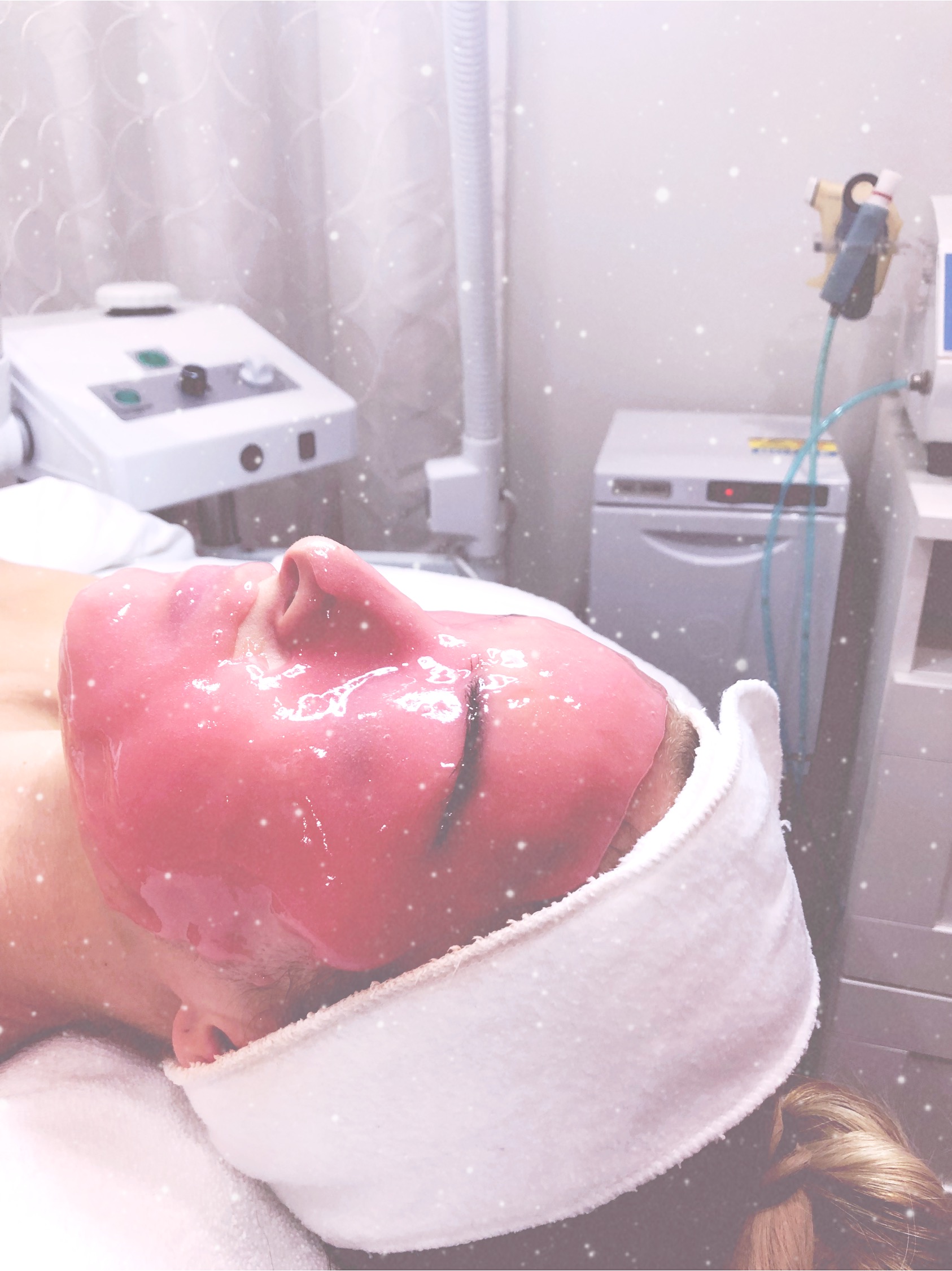 This custom mask is mixed with everything you skin needs and more. No details are spared… It's cute as hell, not to mention it was the most soothing feeling I've experienced in a facial room: cold, light, covers your entire face, including eyes and lips. I never thought my over-analyzing-self would find a minute to completely switch off. The inability to see or speak made for the perfect moment to wind down and enjoy some peace and quiet. For once.
And Of Course… I Left the Best for Last
Well… If this isn't a vision of horror! Haha! It isn't really. But if I had a face mold created, it would look exactly like this one! Having this bad boy get peeled off my face was one of the most satisfying parts of the experience. I could go on and on about the science and technical reasons why you NEED to go get your facials done yet, but I am a sucker for a little mystery. Hence why, I am going to leave this at encouraging you to go test it yourselves.
Keep me posted!